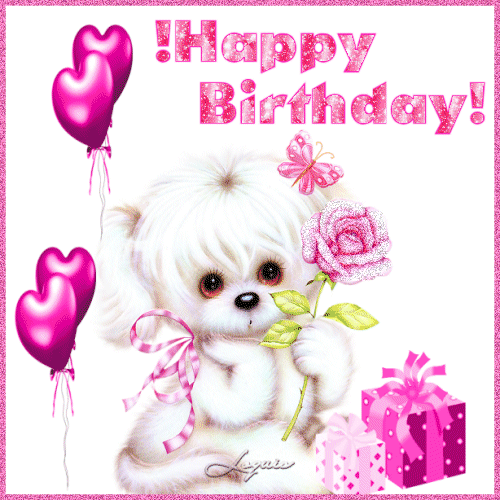 My Princess is 5 years old today. To grant her wishes, I bought her a birthday cake to be shared with her classmates in kindergarden.
As for her birthday present, I bought her a new school bag and a blanket. Her current school bag is trolley type and she has been carried it on her back. It can be pushed around but since her class teacher commented on safety in the class (worry about other kid's feet) so my princess resorted to carry her school bag since then. Sigh!
She choosen her own birthday presents. A black Hello Kitty sling bag and a pinky blanket.
Happy 5th birthday, Princess!